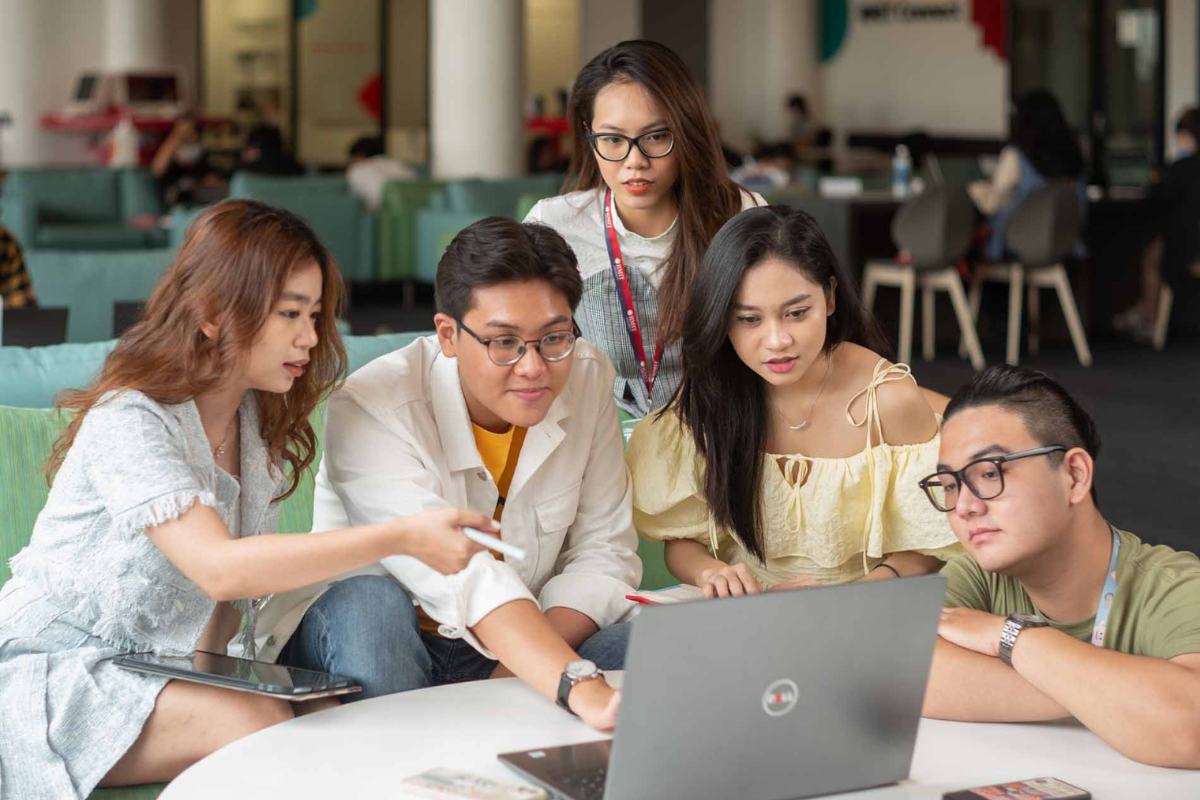 Own your space – A design competition
05 Apr 2023 - 14 Oct 2023
This is a creative project for students to design and give their voices to the spaces they study in. The three spaces in the design competition are the Writing and Learning Centre in Saigon and Hanoi, and the Program Tutor Study Hub on the Saigon Campus.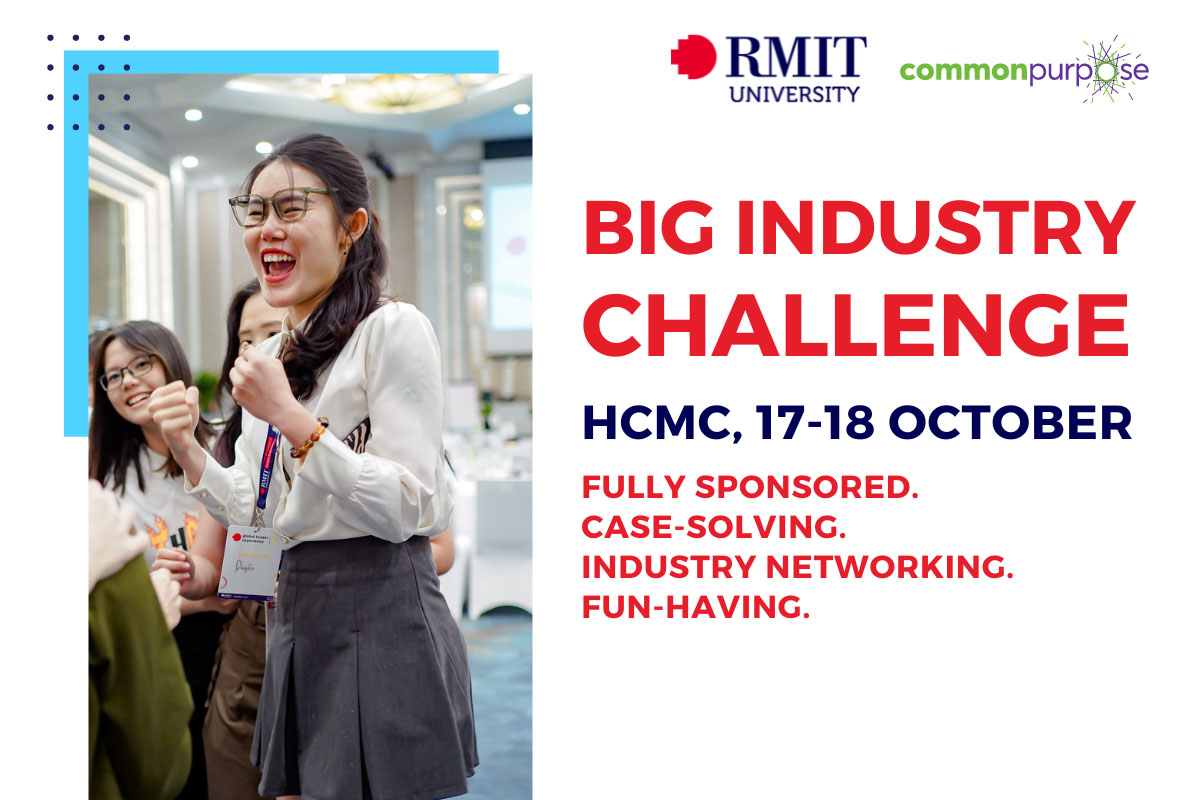 Big Industry Challenge 2023
17 Oct 2023 - 18 Oct 2023
The new Big Industry Challenge event has everything that an aspiring RMIT youngster looks for. Real-life challenges, industry networking, soft skill practicing, RMIT creds earning, intercultural mingling, good time with RMIT fellows.