Essential library skills workshops
28 Jun 2022 - 28 Jul 2022
RMIT Vietnam library organises online workshops to support students with learning skills for a successful semester.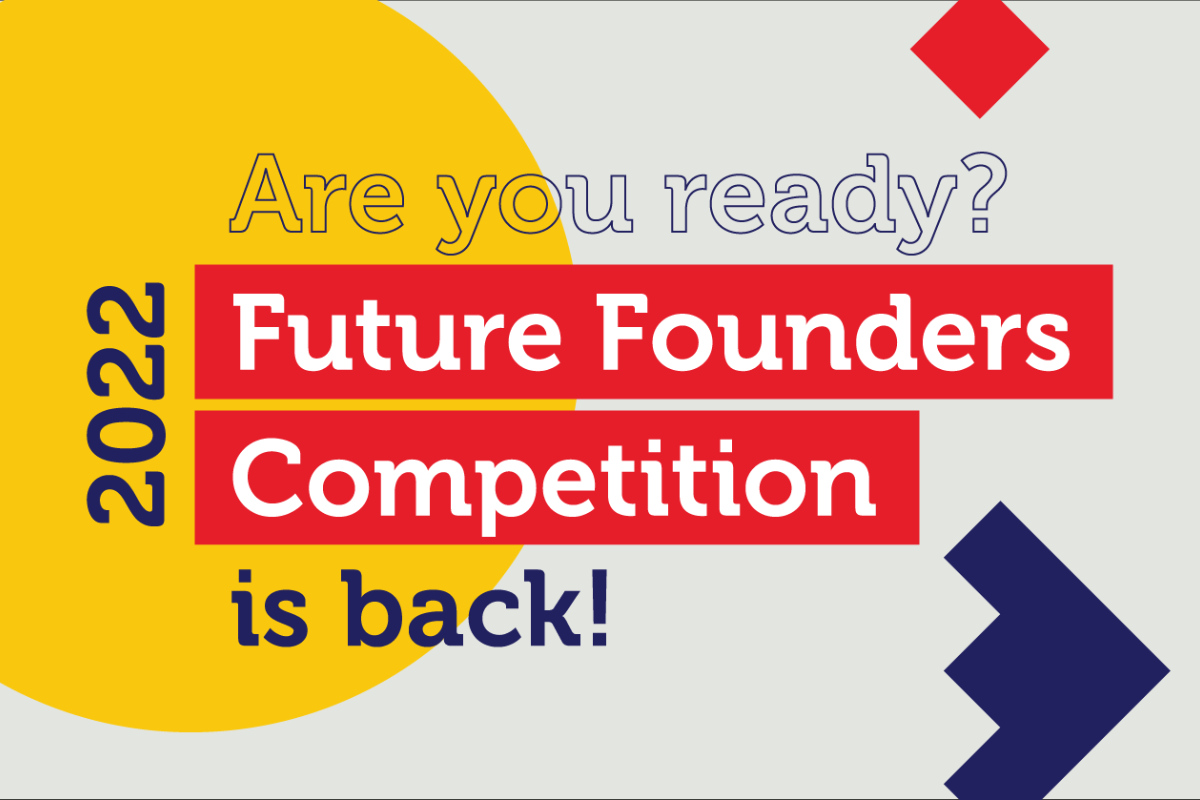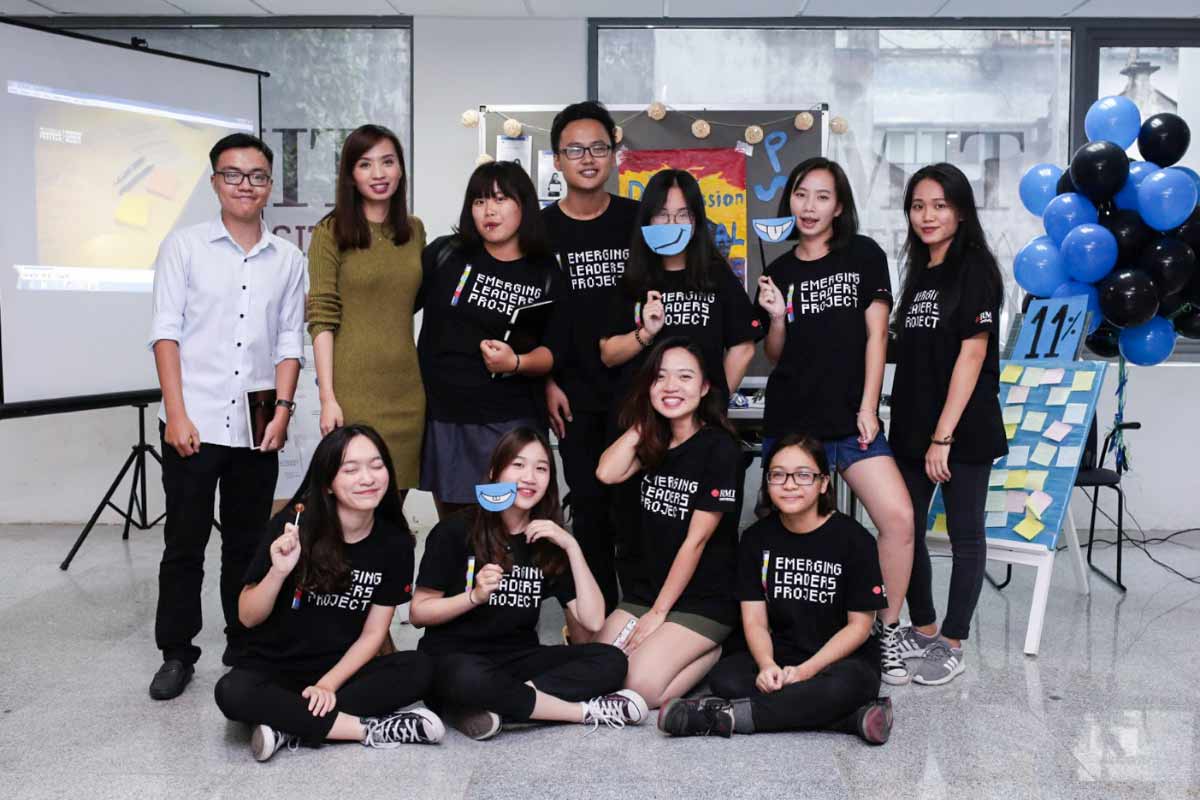 Emerging Leaders Project
05 Jul 2022 - 21 Jul 2022
Emerging Leaders Project (ELP) is a leadership community project designed for 1st and 2nd-year students, with collaboration between RMIT and NGOs to develop leadership skills, while at the same time, raising awareness on social issues. Participating in this project, students will be assigned to a team of 5-7 members, led by a senior student leader and work on a one-week project, finishing with a showcase for the entire RMIT community.