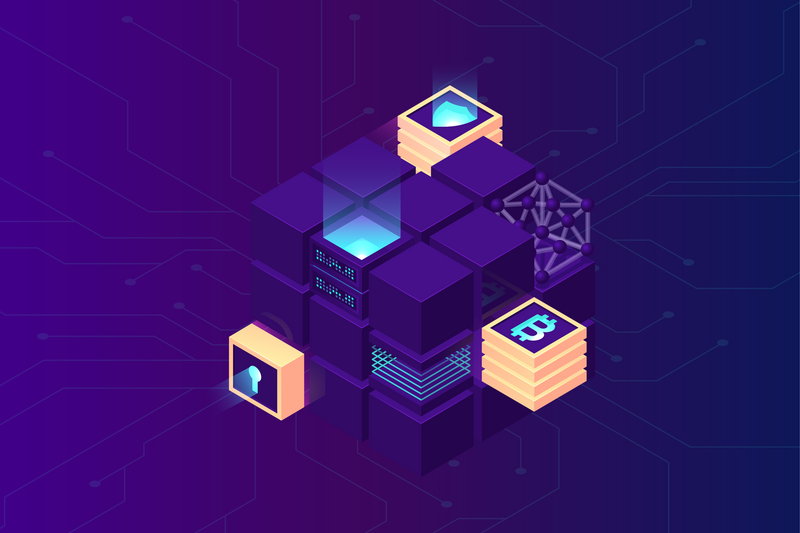 RMIT Fintech Blockchain Competition 2021
31 Mar 2021 - 11 Jul 2021
The RMIT Fintech Blockchain Competition is an annual national competition inviting current students to propose solutions for real-world problems with Blockchain/Fintech. The competition is to promote awareness of the Blockchain/Fintech application and enhance the participants' practical skills and knowledge in tackling real-world problems.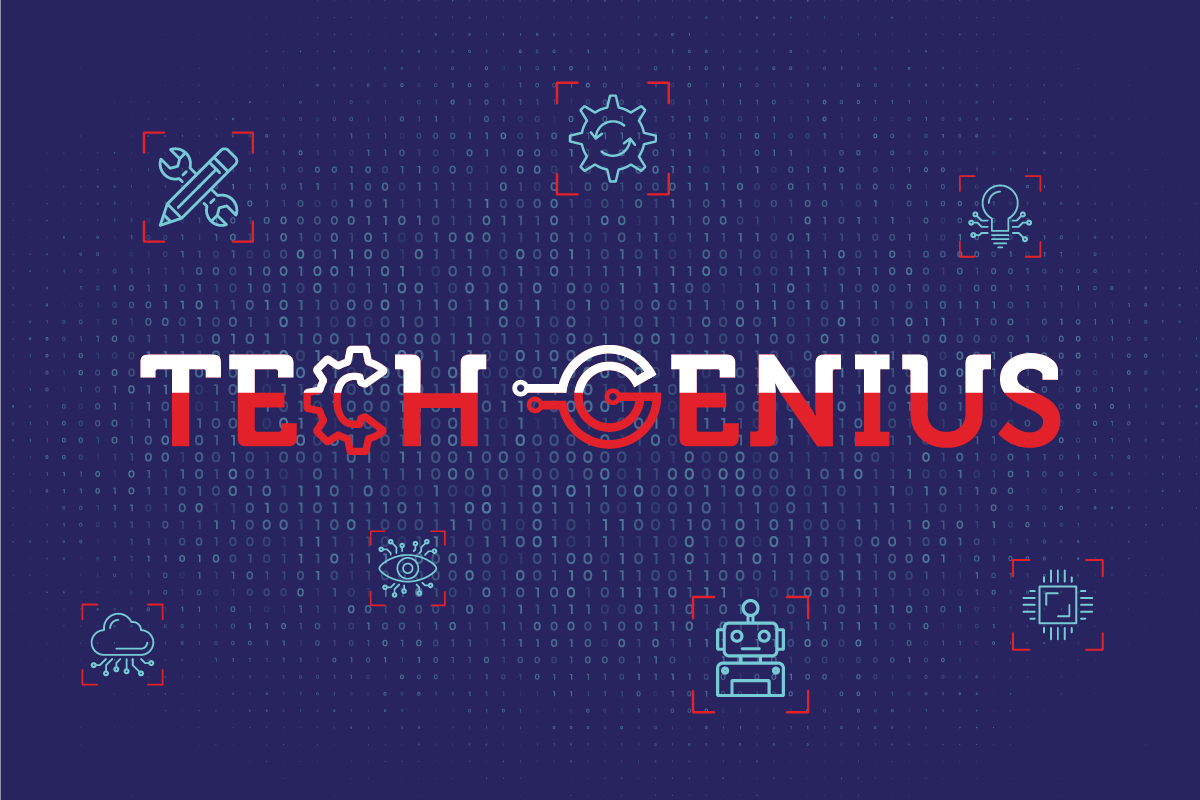 TechGenius Competition
05 Apr 2021 - 30 May 2021
Join this competition to come up with practice technology solutions and receive guidance from industry experts and RMIT's professional lecturers!