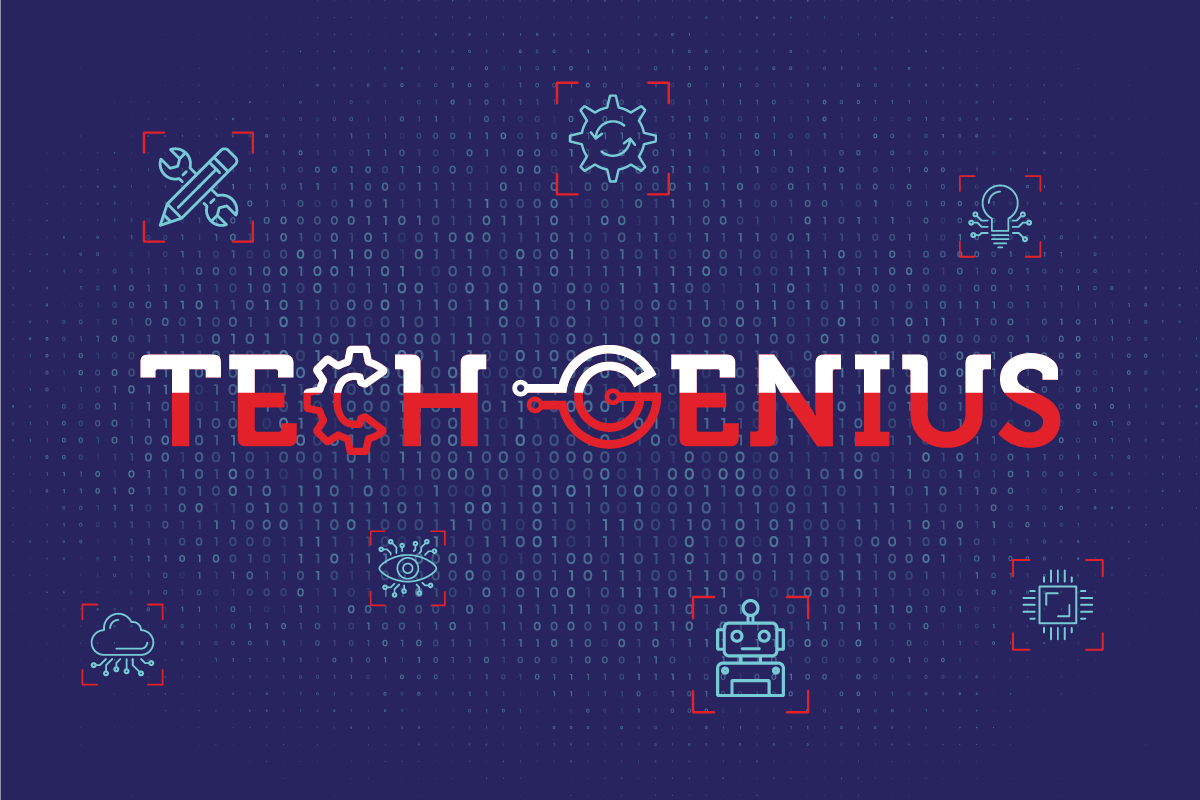 TechGenius Competition
05 Apr 2021 - 05 Dec 2021
Join this competition to come up with practice technology solutions and receive guidance from industry experts and RMIT's professional lecturers!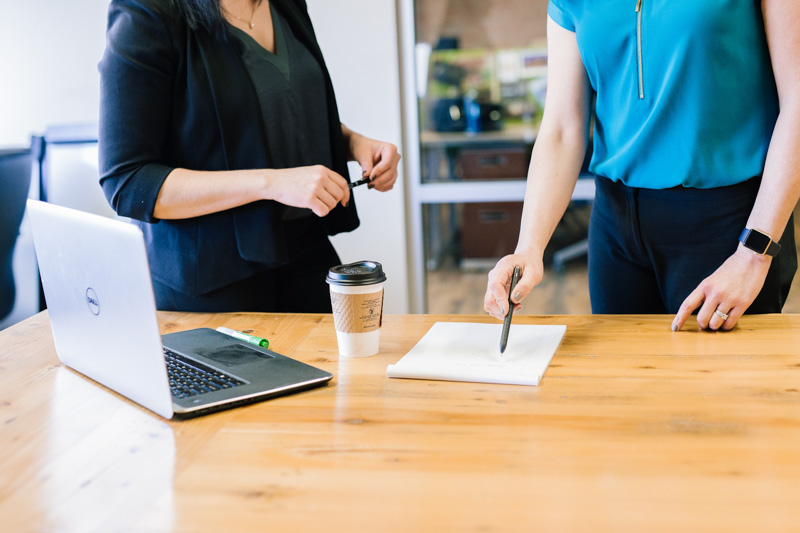 RMIT PhD symposium 2021
The symposium is a compulsory activity for all HDR candidates of RMIT Vietnam, with an exception of those who are on leave of absence. RMIT Vietnam academics currently pursuing a doctoral degree are also encouraged to present their work at the symposium.