Bachelor of Design (Digital Media) alumnus Vu Vy Anh has embraced every opportunity to pursue her dream of working in the creative industry.
Applying aspects of design in marketing and bringing campaigns to life has been Vy Anh's dream since high school.
"I wanted to study design at RMIT Vietnam in the first place but I could not win the university's full scholarship at that time," she said.
Vy Anh then took a detour by studying Marketing at the University of Economics Ho Chi Minh City and multimedia design at FPT-Arena at the same time. This equipped her with initial knowledge about the industry and helped her gradually gain clarity on her career pathway.
"To my knowledge at that time, there is a combination of account management and creativity in any campaign, and if I have a dual skillset of design and marketing, this would be a great advantage for my career path in this industry," Vy Anh explained.
"I worked as a freelance designer after graduating from FPT-Arena.
"But there was something still missing… technically I could do my jobs very well but when it came to creative thinking and brainstorming, I just couldn't get a hold of it," Vy Anh said.
The design degree at RMIT Vietnam helped Vy Anh close in to her passion.
"I decided to apply for the RMIT Vietnam Scholarship program again and luckily got it," Vy Anh shared.
"The acquired knowledge and skills from the design degree have served me well as I am now confident in forming and bringing ideas to life."
Along with 14 other RMIT Vietnam students, Vy Anh was able to work in the advertising industry at a well-established agency through the Ogilvy Fellowship Program.
In the course of the three-month program, two of her creative works were picked up by clients.
"Thanks to my performance during the fellowship program, I skipped the [more junior] designer position and landed the art director roles at ANTS, Leo Burnett, and Grab," Vy Anh proudly shared.
"Although I worked hard to equip myself with all the needed skills and knowledge to pursue my dream before joining RMIT, I grew up even more – both personally and professionally – when I finally got there. I know how to debate and protect my perspectives while still appreciating others' perspectives."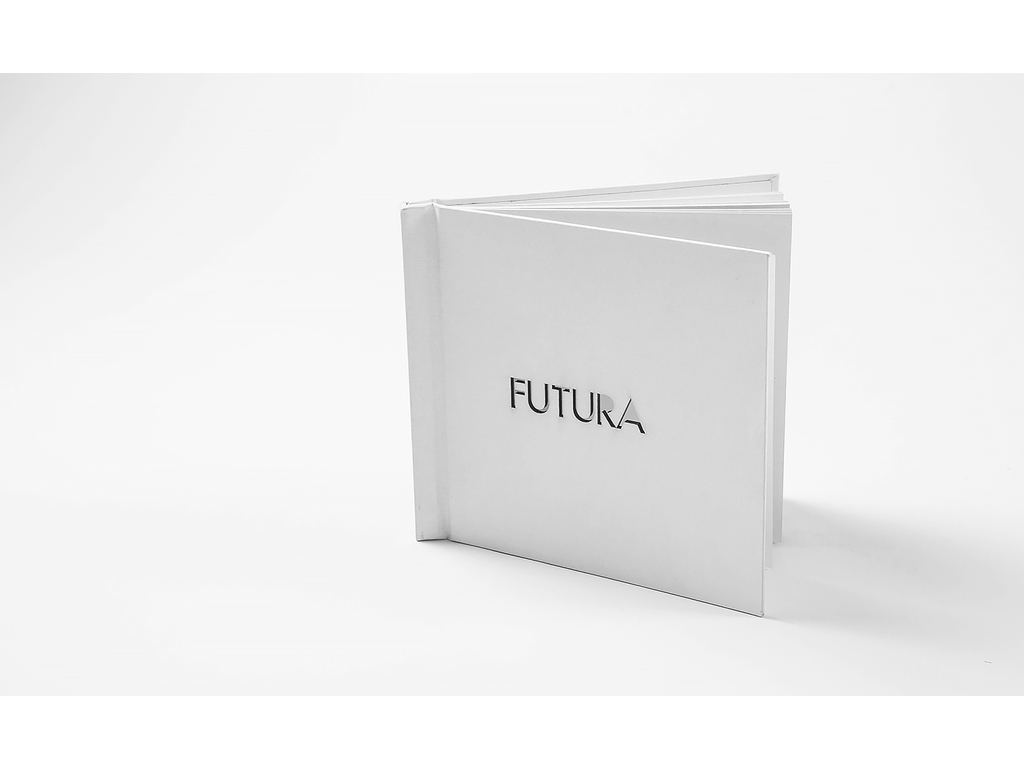 Eleven of Vy Anh's works developed during her time at RMIT Vietnam are now featured on OUTPUT, a platform which showcases projects created by RMIT Vietnam design students and alumni.
Story: Hoang Ha