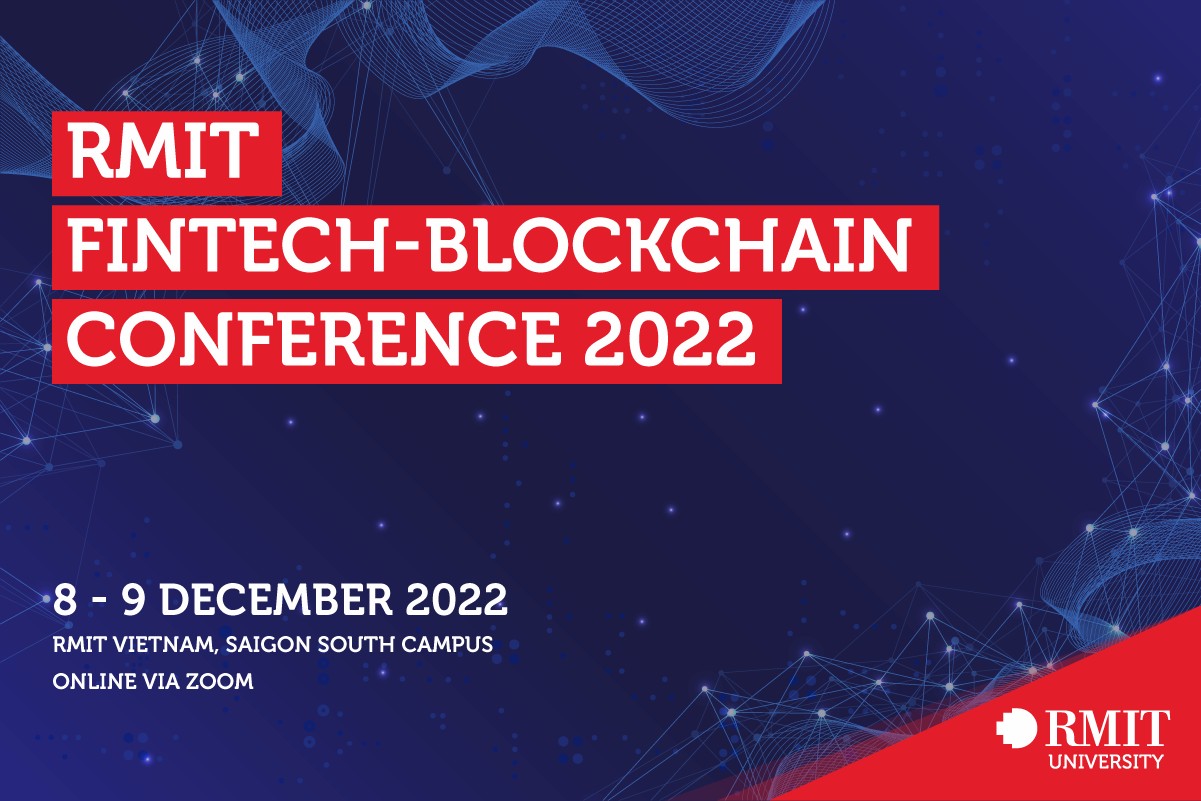 RMIT Fintech-Blockchain Conference 2022
08 Dec 2022 - 09 Dec 2022
RMIT Fintech-Blockchain Conference 2022 aims to provide a platform to present both theoretical and empirical research, as well as current innovative applications of Fintech and Blockchain in practice.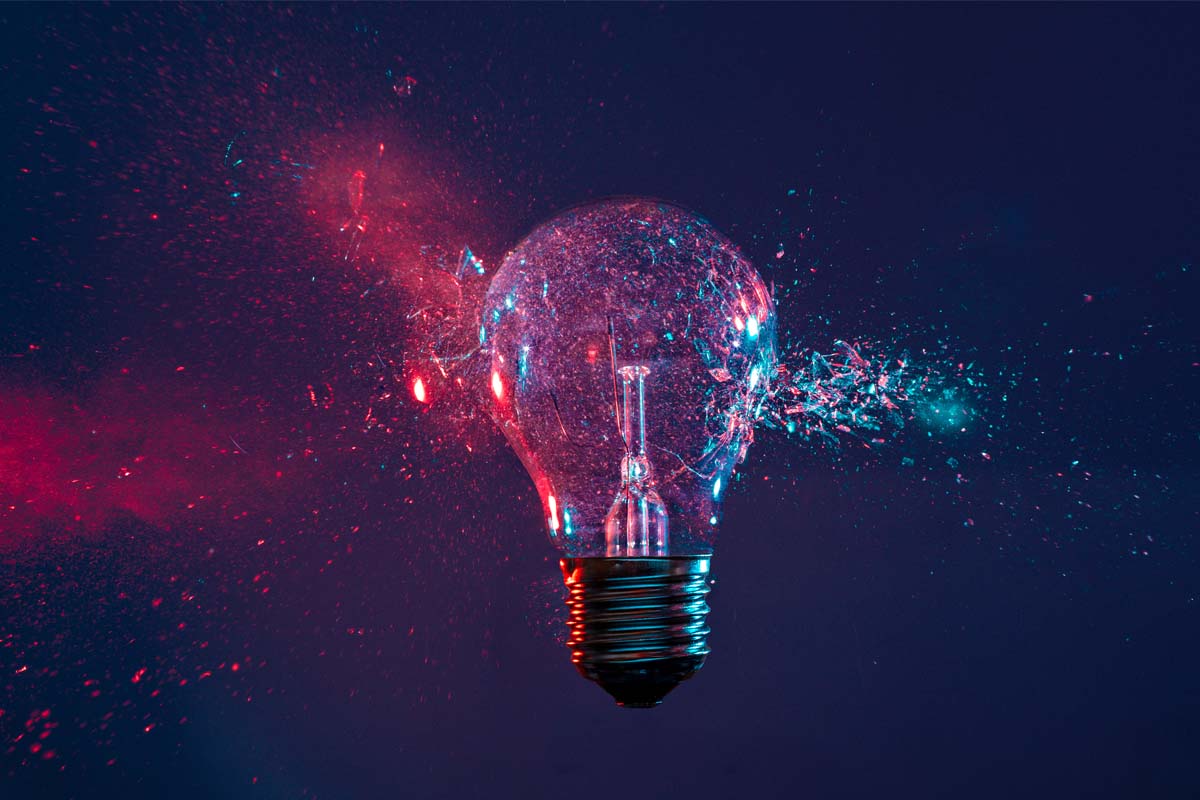 2022 RMIT International Conference on Business Innovation
07 Dec 2022 - 08 Dec 2022
The conference will be held on 7-8 December 2022 at RMIT University in Vietnam. The theme of the conference is "Innovations in business & technology, digital marketing, and smart logistics in a post-pandemic world".​
Introducing RMIT's Digital3 in Vietnam
29 Nov 2022 - 01 Dec 2022
Digital3 (D3) official Launch in Vietnam is the opportunity for you to be a part of this exciting initiative at RMIT Saigon South & Hanoi campuses.